As our first location in the south, the Birmingham, Alabama showroom has been open since September 2021 and provides customers in the southeast easy access to manufacturing inventory and equipment.
Visit the Birmingham location to meet with HGR staff and shop the showroom, filled with everything from industrial robots and welders to forklifts, lathes, storage lockers, conveyors and more.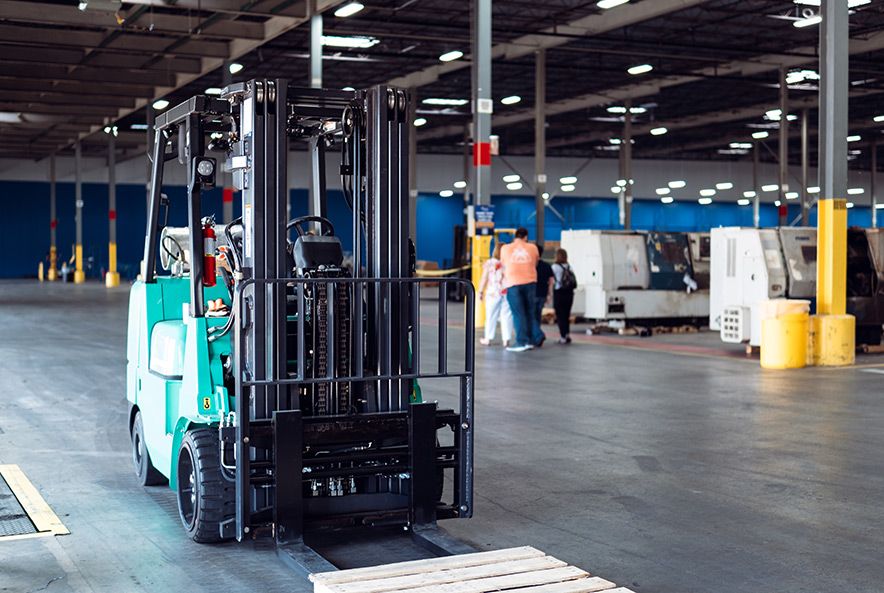 Birmingham, AL Address
320 Fleming Road
Birmingham, AL 35217
Showroom Hours:
M-F 7 am - 3:30 pm CT
Loading Hours:
M-F 7:30 am - 3 pm CT
---
Birmingham Showroom Guide
All aisle links below will show HGR's full inventory. Filter by location to see items located in the Birmingham, AL showroom.
Have questions about our inventory? Contact us and we'll get back to you as soon as possible.