Walk the aisles of our original location in Euclid, Ohio. Our famous Ohio showroom boasts 700k square feet of industrial surplus items for sale with inventory changing daily. Moving into the building in 1998, HGR became part of the rich history of Euclid. The building dates back to the 1940s, with the history of the land itself going back to the 1800s.
Now customers can find a wide selection of industrial surplus, including CNC machines, lathes, grinders, small engines, PPE and MRO, and more.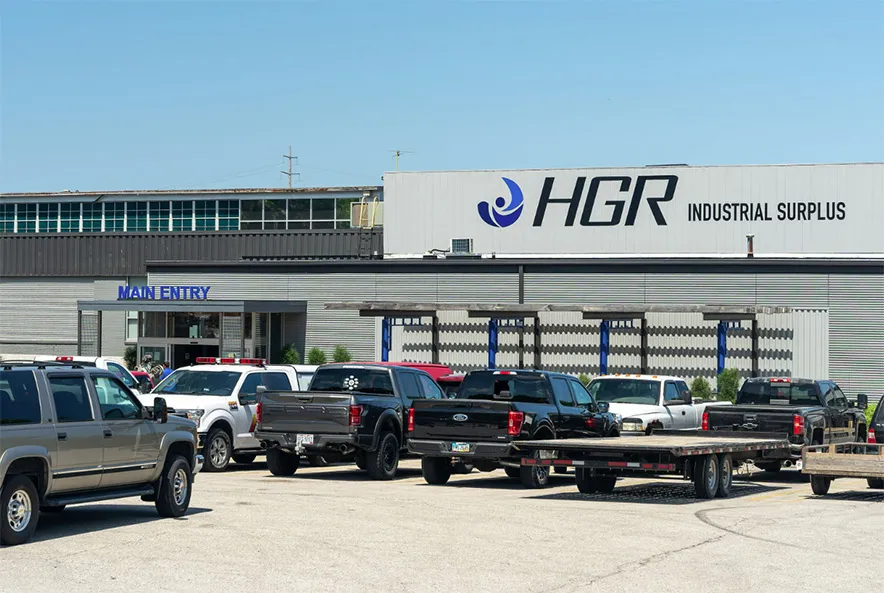 Euclid, OH Address
20001 Euclid Avenue
Euclid, OH 44117-1480
Showroom Hours:
M-F 8 am - 4 pm ET
Loading Hours:
M-F 8 am - 3 pm ET
Have questions about our inventory? Contact us and we'll get back to you as soon as possible.