HGR in the Community
HGR's involvement in the community is an important part of our mission.
We participate in local events, contribute to charities, and host fundraisers to strengthen our connection with the communities we serve around the United States.
We believe that people are the most important part of what we do: the growth-minded facility managers, the innovative operators, the used tech hobbyists, and more.
That's why we want to give back—as a thank you to the people who help make HGR what we are today.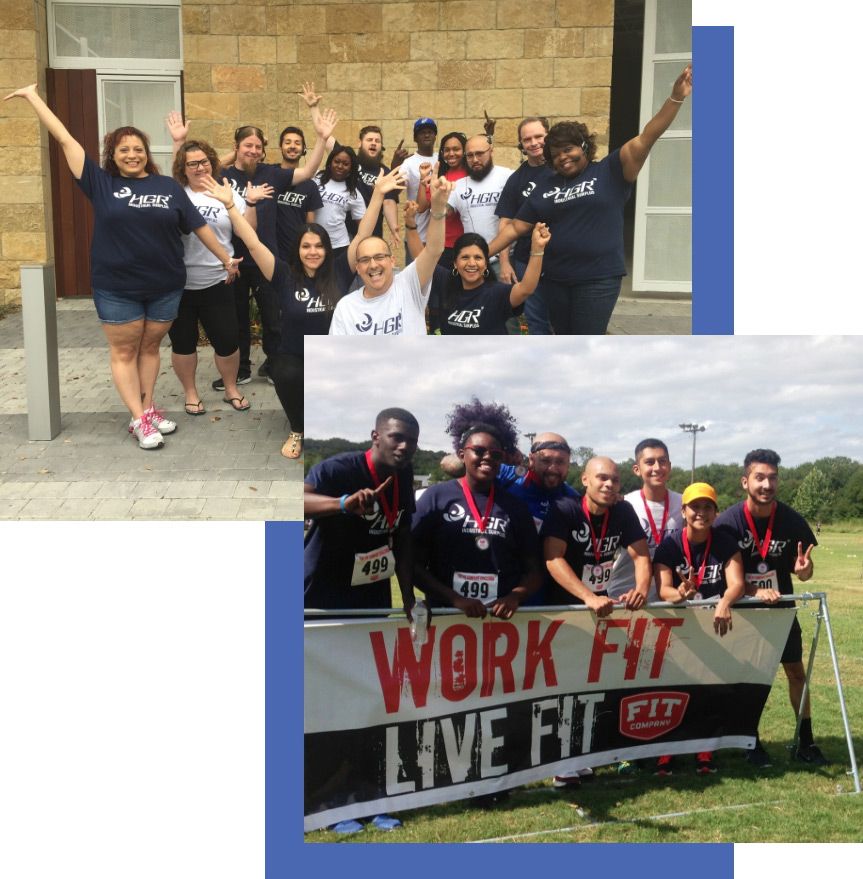 Memberships

& Associations

We are members of the following organizations:
Awards
HGR is honored to receive recognition for our work in the community:
HGR received this award from the Euclid Chamber of Commerce for our work in aiding refugees in finding employment at our corporate warehouse.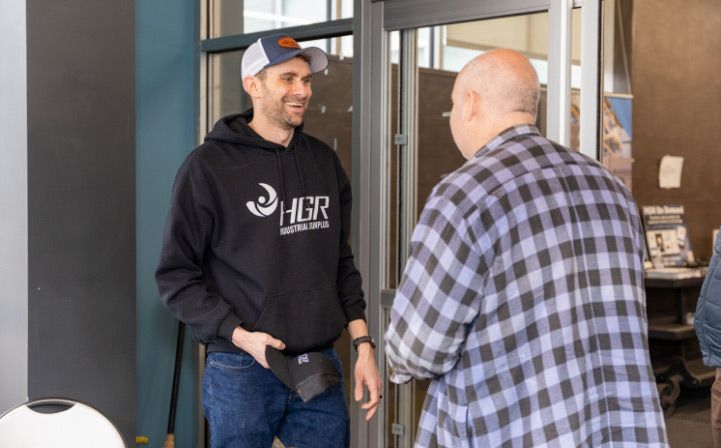 Customer Appreciation Events
HGR loves to celebrate our customers! At the end of each quarter, HGR hosts events at each of our locations for customers and their families to shop, eat, and enjoy.
Euclid Food Drive
Every year, HGR works with the Euclid Food Bank with a food drive. We encourage our employees donate canned goods. For every canned good they bring in, they receive a raffle ticket for holiday baskets during our annual holiday party. HGR also includes customers, offering cash prizes for their donations with a name drawing. HGR has donated thousands of pounds of canned and dry goods over the years for those members of the community in need.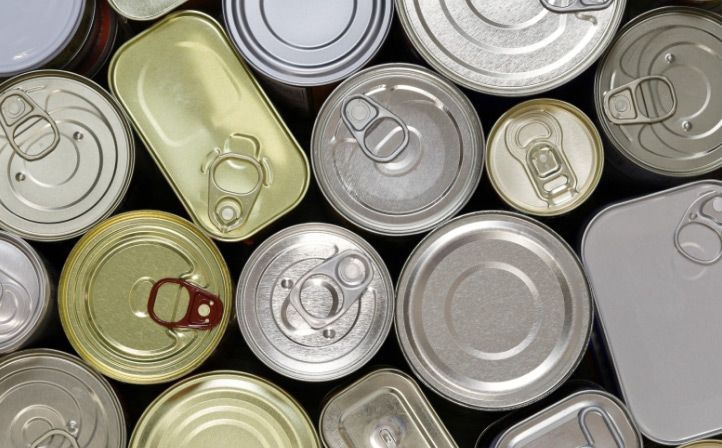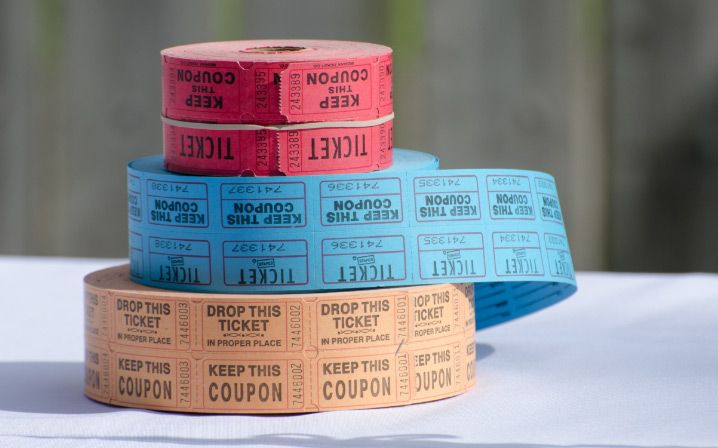 Euclid Hunger Center Summer WineDown Fundraiser
HGR sponsors this fundraiser to combat hunger in the community. Tickets to the event include picnic-style buffet dinner, beverages, music, and prizes. HGR selects several employees with outstanding performance to attend the event and enjoy fun in the sun.
Chili Cook Off
In Euclid, HGR hosts a Chili Cook Off. The funds raised from the event go to a charity picked prior to the event. One employee is deemed the Chili Champ with a trophy. Prior to COVID, this was an annual event. We are hopeful to host it again soon.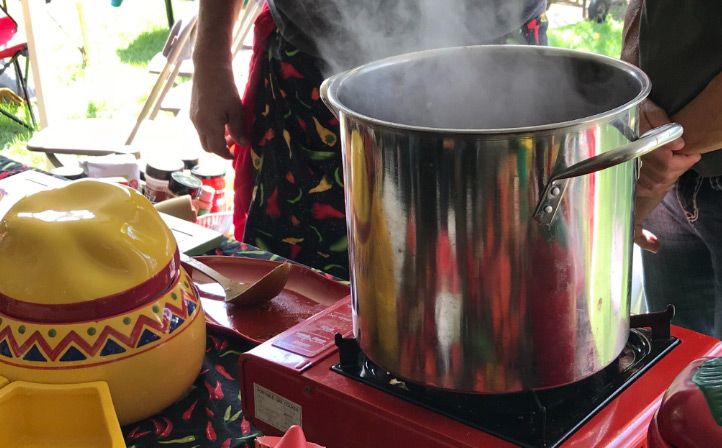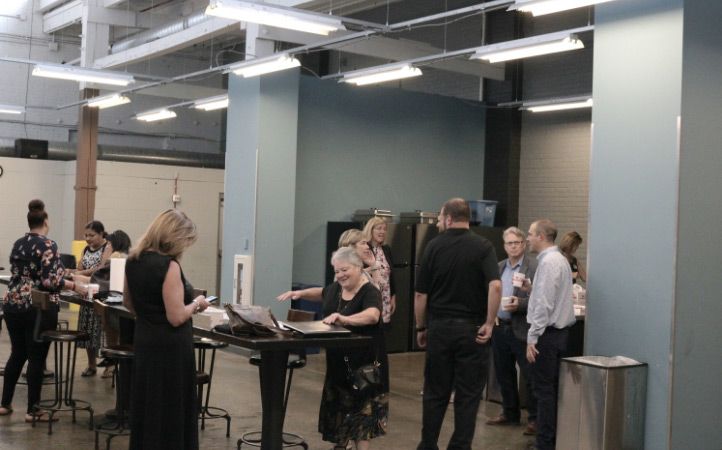 Euclid City Events
HGR also participates in several Euclid events, such as hosting a warehouse tour for the City of Euclid and a coffee connection with local business members from the Euclid Chamber of Commerce.
Reach Out Program
HGR established the Reach Out Program in 2016 to encourage community support from our employees in the Austin call center. The program involves food donations, volunteer time, donating school supplies, and much more.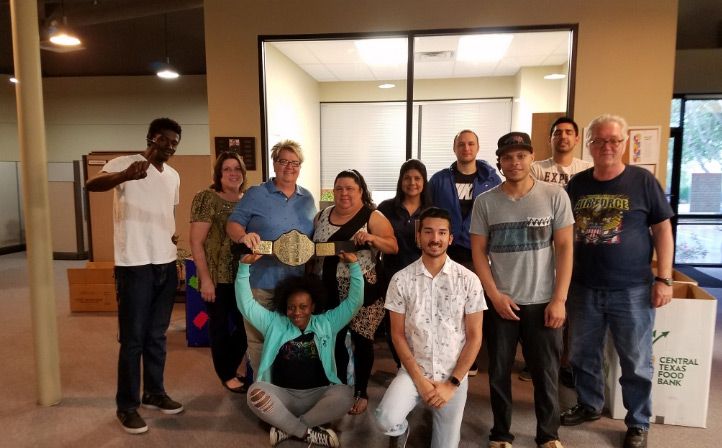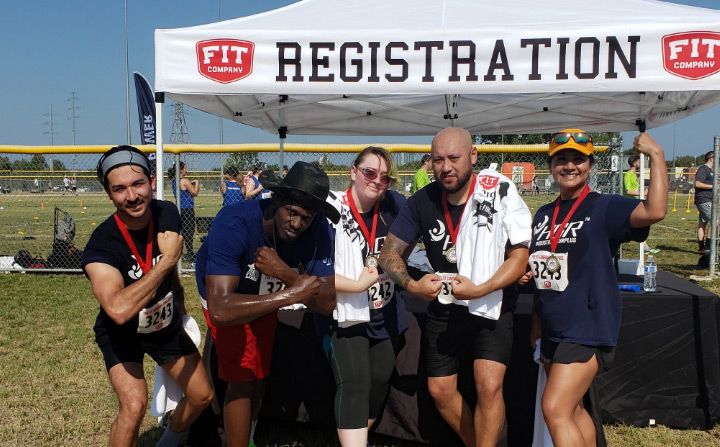 Fit Company Challenge
The Austin Fit Company Challenge organizes sports games and other physical challenges. HGR participates to boost employee morale and engage in friendly competition with other local companies.
Get to Know HGR
Interested in learning more? Sign up for an account and receive HGR marketing emails to stay up to date on company news and events.
If you want HGR at your event, get in touch! We're open to new ideas and opportunities to connect with the community.