Industrial Equipment Monthly October 2019
What is Industrial Equipment Monthly?  A closer look at the inventory of HGR, the trends of the machines being sold, and other notable pieces of info that may assist you in using HGR to your fullest benefit. Whether you are a machine dealer, refurb person, or hobbyist, HGR has a little bit of something for everyone.
HGR had 17,113 items in inventory (9-25-19)
As of 10-10-19, there are 16,272 items in stock. These items go fast, so act quickly on something you want, or it may not be here next time you look.
New Items of Interest
In the last week HGR has taken in a few notable items that stand out as one-offs and may provide a great opportunity for someone in need, who didn't know we had this.
Terminal Tractor/Switch Truck
$19,999
0719-052-0001
https://hgrinc.com/productDetail/Material-Handling/Used-Kalmar-Terminal-Tractorswitch-Truck/07190520001/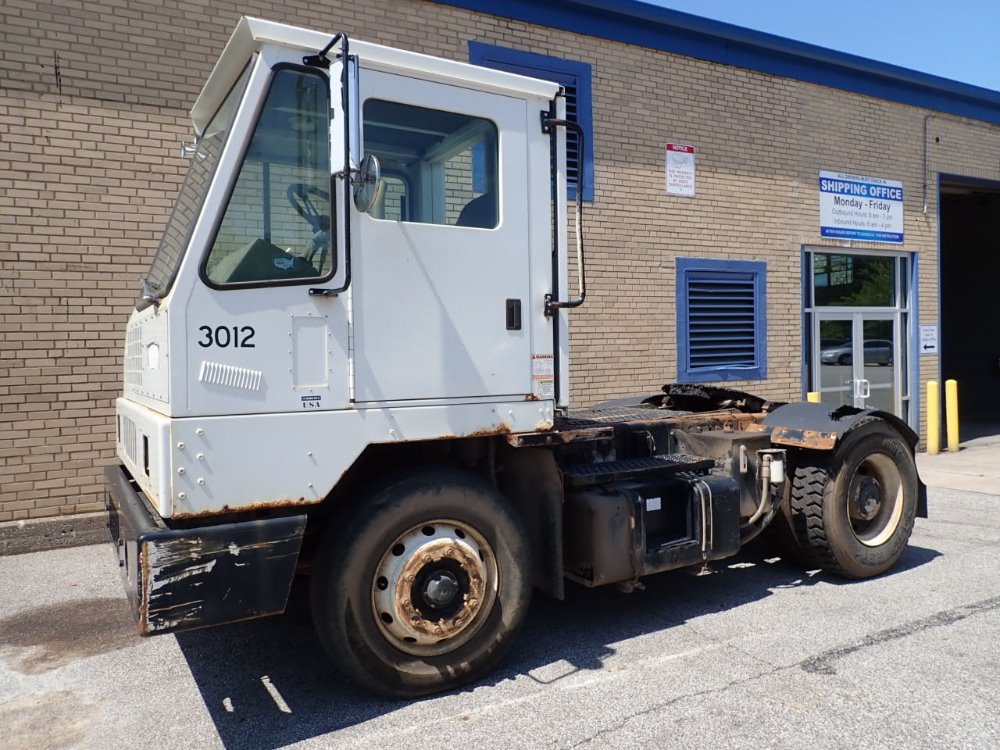 A terminal tractor is a semi-tractor used in moving trailers in a warehouse facility or cargo yard. Very similar to how a switcher locomotive would be used to move railcars. Some differences in a tractor built for hauling on the road and a terminal tractor are listed below.
It is made for a single operator in an offset cab.
Terminal tractors have a shorter shell base and a solid-mounted rear axel.
They may typically have an automatic engine and even use of alternate fuel, depending on the make.
360-degree view in the windshield and is used for facilitating five to six moves an hour.
Not all tractors have these options, including this one at HGR, but this can more help you to identify the use of the product and the reasoning behind it.
Mimaki Ultraviolet Printer
$9,999
0919-078-0011
https://hgrinc.com/productDetail/Printing/Used-Mimaki-Ultraviolet-Printer/09190780011/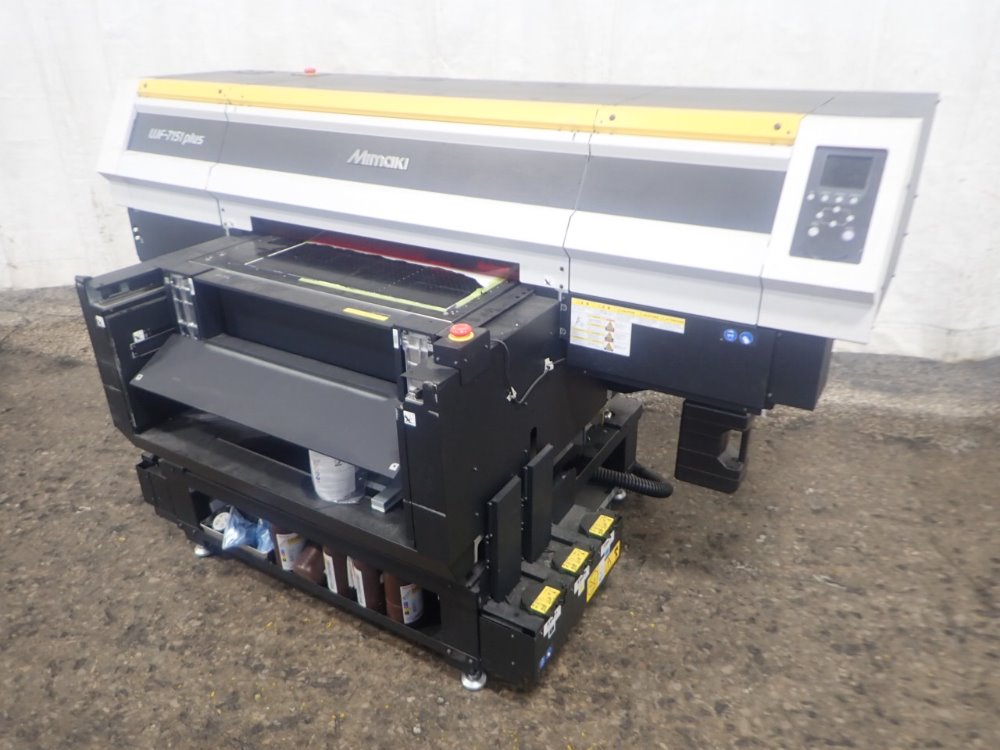 Ultraviolet printers use the rays it produces to dry or cure the ink as it is printed. This prevents smearing or other damages caused by ink not being cured before handling. The ultra violet rays dry the ink instantly allowing large prints to be handled right after printing. This can decrease the time a customer is waiting to get the prints in their hands. This model can also print directly to plastics, metal, wood, and glass onto materials up to 28" wide, 20" long and 6" thick.
Bargain Find of the Month – Markdown Section
You know our items don't last long, so as you read this, someone may be purchasing the item you are reading about. With that said, these are some of the highlighted bargain items you can find at HGR.
Crown Order Picker
$877 Last Chance!
0519-166-0001
https://hgrinc.com/productDetail/Material-Handling/Used-Crown-Order-Picker/05191660001/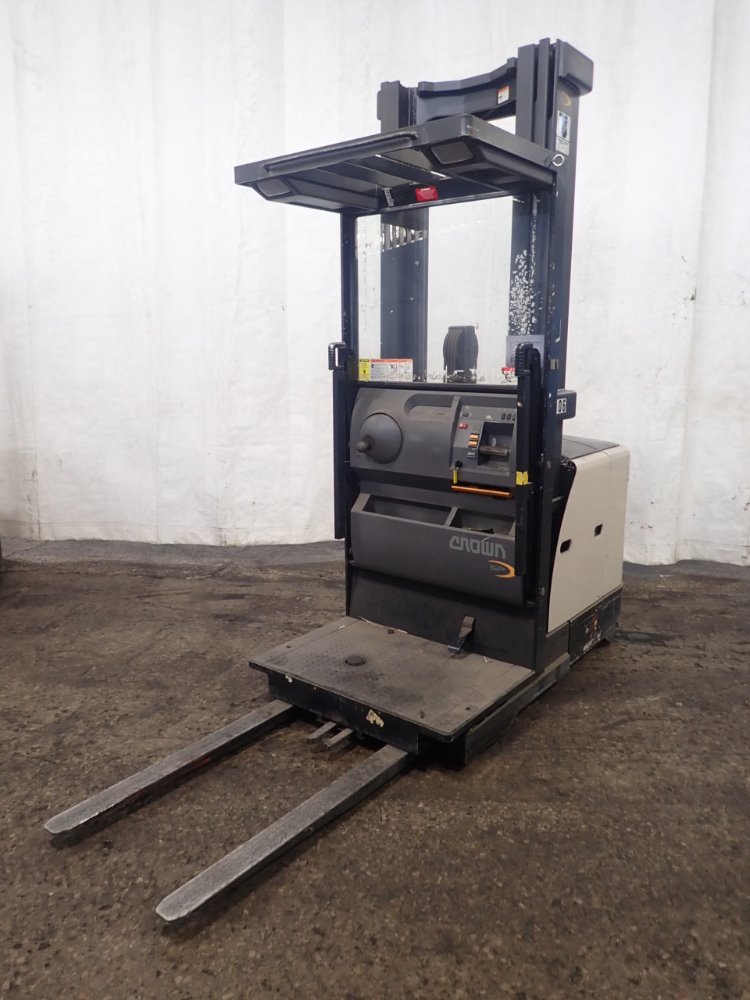 This used Crown Order Picker has 42" x 4" forks, a 108" mast and was produced in 2005. The vehicle operates on a 24 volt power system and has a capacity of 3,000 pounds. This order picker is designed for narrow aisles.
Closeouts of the Month
Here are some hot items you may have missed. Get them now before it's too late! Use the link below to look at all of our Last Chance Items and see what deals you are able to come across before they are gone! Once it has cleared Last Chance, there is no recovering the item. Don't like the price? Use the Make An Offer button and let us know what you think the value is and see if we can agree or meet somewhere in the middle.
Click me to see our Last Chance Closeouts