Tramar Industries - the global leader in buying and selling used CNC equipment - is now part of HGR!
Visit HGR's CNC category page to see our current inventory, then visit the largest inventory of top-quality used CNC machinery on the Tramar website.
Why shop at Tramar?
Over 100,000 sq. ft. of warehouse
More than 300 machines in stock
In-house mechanics and CNC technicians
Live and video inspections upon request
Facilities in United States, Mexico, and Argentina
30 Day MDNA Warranty – ask for details
100,000 lbs. lifting capacity
Staff fluent in Spanish
Overseas shipping capability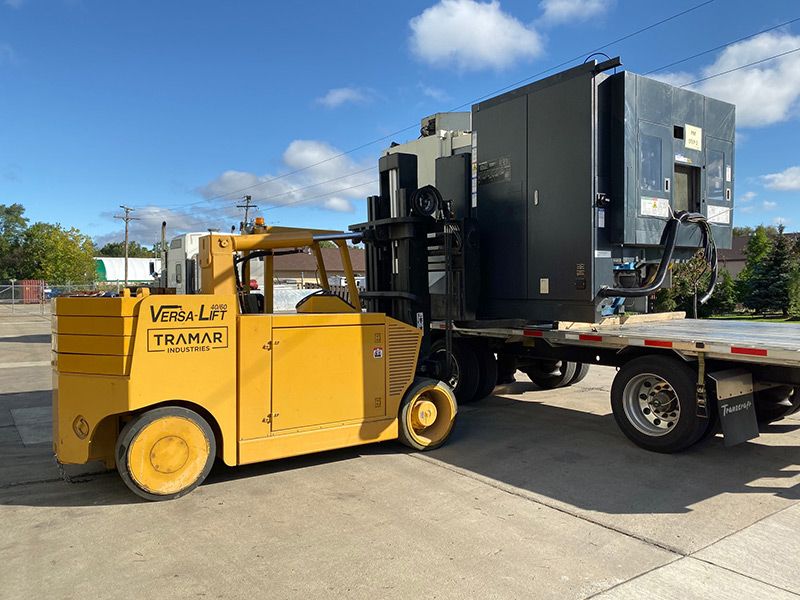 What is a CNC Machine?
Computer numerical control (CNC) enhances the use of machine tools such as drilling, milling, or lathe with the efficiency of a computer.
CNC equipment makes custom-designed machining easier. If you're looking to buy a CNC machine for your facility, check out HGR's supply on our CNC category page.