HGR has robots and robot arms galore. Small robotic arms for intricate details and giant robotic arms with attachments to make good ole' Ripley jealous. Not an Aliens fan, it's ok. You don't have to be to see that HGR can save you money by offering you used machinery as an option.
For decades human arms did the majority of factory work, but now robotic arms are doing some of the same jobs, but at a higher efficiency rate. In a lot of ways, they work like a human arm would and are usually made up of 4-6 joints for movement. The components are designed to mimic the wrist, forearm, elbow, and shoulder. They are able to work at a higher speed and do things that human arms would not be able to with great precision and accuracy.
Robotic arms have a few different applications they are used for. Some arms have welding attachments on them and sit on a production line all day. For safety reasons, robotic arms have been deployed for material removal in areas and with matter that may be toxic to humans. Another application would be in the material handling field.
HGR has many of these robots available here and from different manufacturers like Fanuc, ABB, Hirata, and more.
Here are a few Robots HGR currently have in stock.
Fanuc R-2000iB/210F
$6,999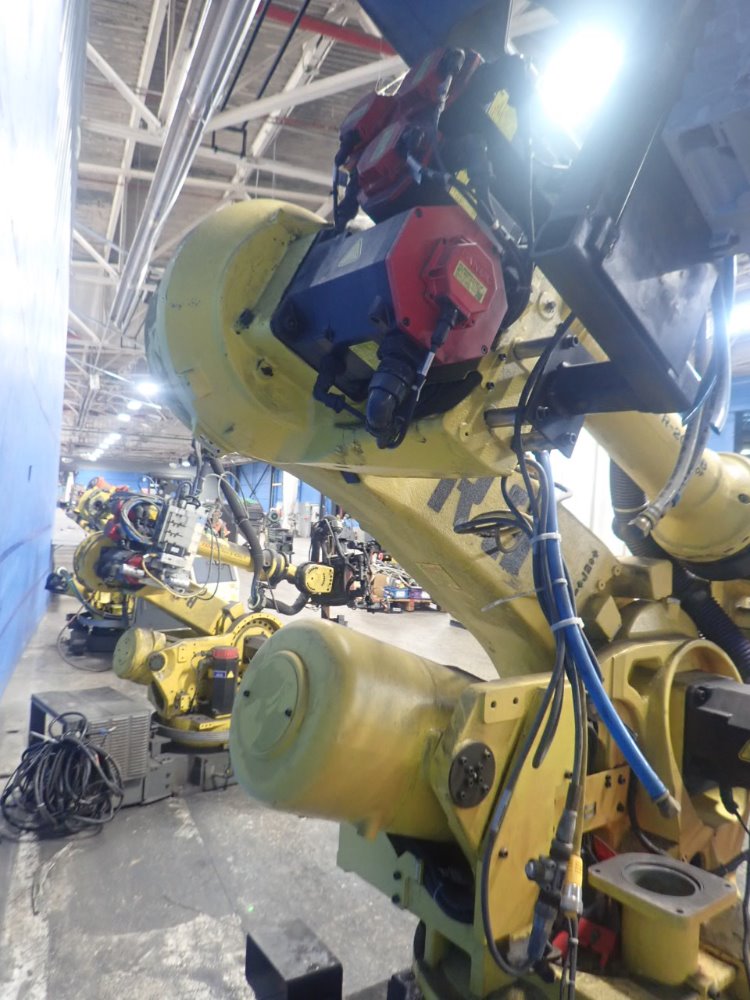 See the item here –
 https://hgrinc.com/productDetail/Robots/Used-Fanuc-Robot/07190470074/
This is a Fanuc R-2000iB/210F that is available at HGR Industrial Surplus. It is a robot that is floor-mounted and can function under a very high payload. The typical applications it is used for are material handling, welding, dispensing, and removal of materials. This is one of the slimmer models that allow it to be used in tight spaces, but don't be fooled by the looks. This arm can do its job.
---
---
ABB Robot IRB 2400
$5,999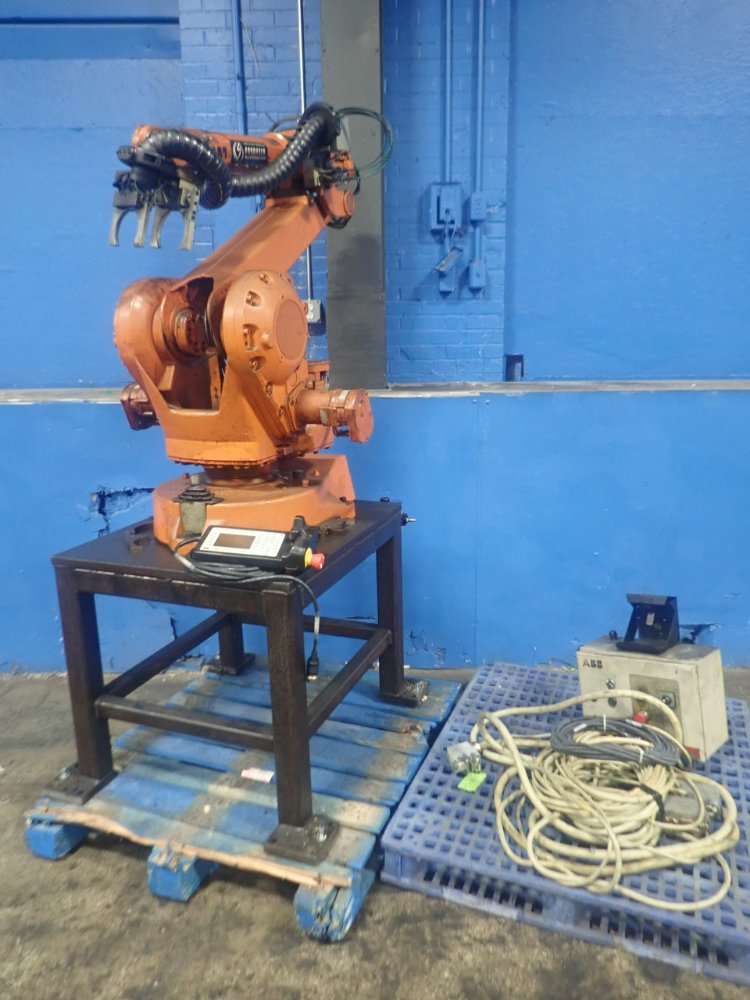 https://hgrinc.com/productDetail/Robots/Used-Abb-Robot/09190740002/
The ABB IRB 2400 has a wide variety of applications it is used for around the world. Some of those are MIG welding, pick and place, woodworking, and more. It is a 6-Axis industrial robot that was designed specifically for industries that use flexible robot-based automation.
---
Fanuc S-430iF
$5,999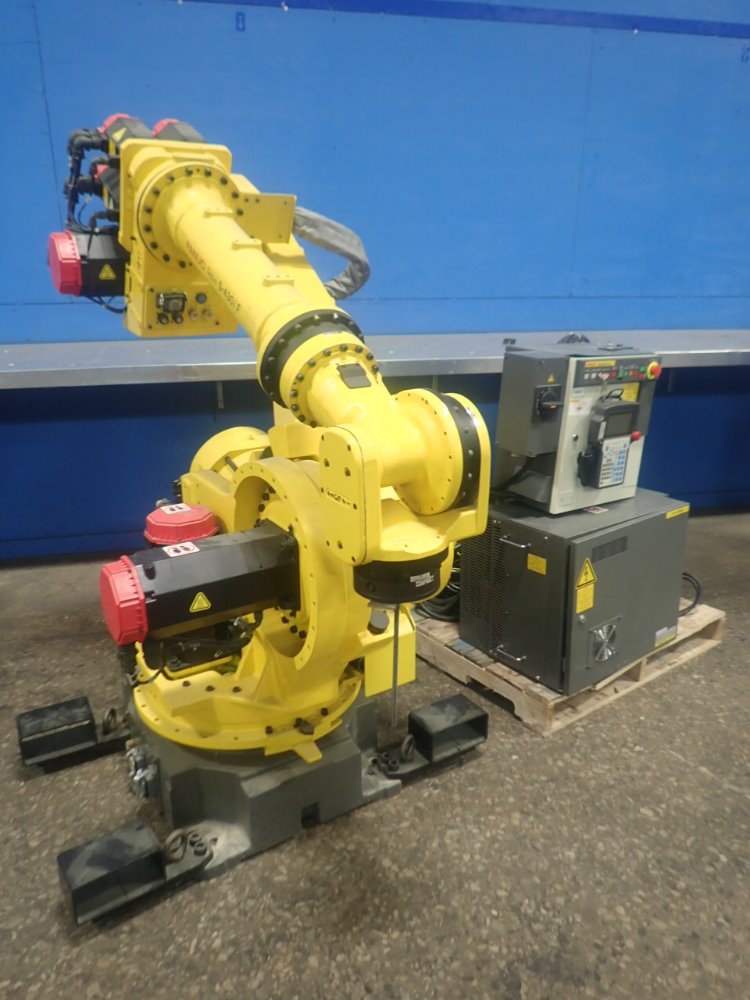 https://hgrinc.com/productDetail/Robots/Used-Fanuc-Robot/09191270002/
Automotive manufacturing was the aim for this model from Fanuc. It does a great job of spot welding as well as material handling operations. This model is also known for its' flexibility by utilizing the J-2 axis and allowing the robot to reach over its head and behind it. This raises the bar for usage once optimized to your application.
---
See more in our Robot Category by using the link below. HGR has over 15 thousand items in stock so make sure you browse our website if you don't find something in our robot category. With 12 acres of industrial surplus, you never can be too sure of what you might find.
https://hgrinc.com/surplus/robots/?all=0&view=grid&aisle=&from=&to=&markdowns=0&newarrivals=0&sort=p-htl&kw=&per_page=96&min_price=&max_price=&pn=3&search_type&last_chance&slug=